MEDITERRNEAN TRENDS ENERGY SOLUTIONS
Fueling Success through Reliable Solutions
Empowering the Energy Sector
Mediterranean Trends Across North Africa
Mediterranean Trends is an oil and gas supply and service company operating across North Africa and representing various equipment, service, and technology providers. Many of our vendors and partners are recognized leaders in their field of operations. Together, with our highly qualified teams, we strive to provide solutions to the oil & gas, and petrochemical industry players, asset owners, and operators.
We work with national, international, and independent oil and gas companies, operators and contractors to provide a multitude of equipment, technology, instruments, and services. We have a global network incorporating hundreds of mature and well-established professional suppliers and vendors from Asia, North America, and Europe, all under one roof.
We're making a difference in the oil and gas industry
For your equipment and service needs, we stand ready to support you along the way. Working with budgets of various sizes, we can provide you with the right equipment and services to meet your needs.
Enhancing Processes, Delivering Tailored Solutions
Using our know-how and industry experience, we focus on improving our client's processes, ensuring smooth and successful operations with increased performance and optimized cost – all while embracing a safety-first mindset in the workplace. Get in touch with our team today. We promise always to provide a tailored, reliable, and effective solution.
We Provide THE FOLLOWING equipment & Services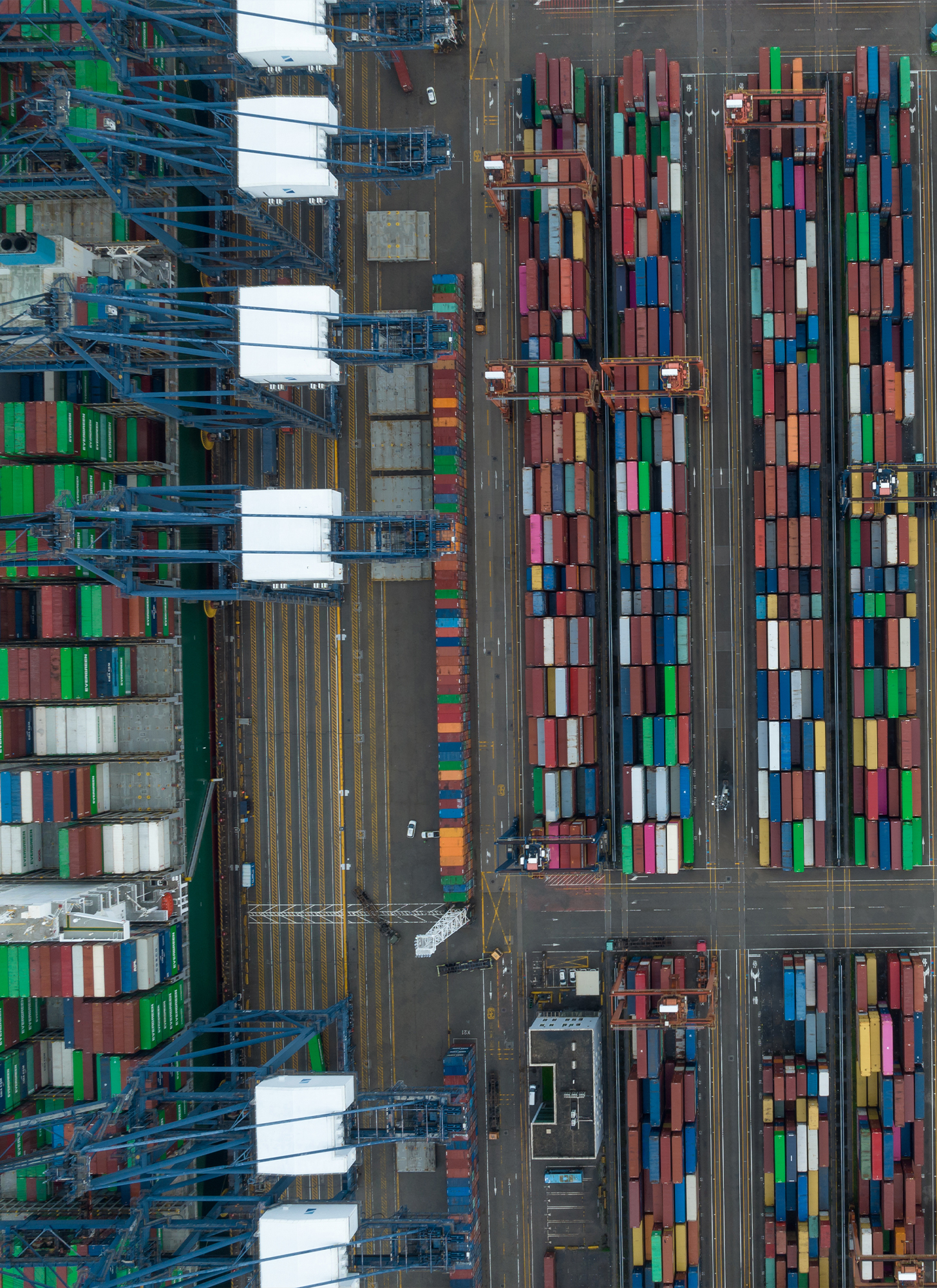 Delivering excellence through cutting-edge equipment, services, and technological advancements.
Scores of Equipment, Services, and technologies all under one umbrella
We work with top-tier factories and vendors who take quality matters and systems seriously and consolidate their internationalization process. Secured and up-to-date QMS and API certifications, supported by strong and repeated sales records and mature international positioning are a must-have for factories and vendors before we start talking business.
AMONG THE Vendors and Brands we Supply