Surging towards regional excellence, rapidly emerging as a top-tier industry contender
Mediterranean Trends is an oil and gas supply and service company, registered as an approved supplier to most major national, international, and independent operating oil and gas companies and systems in the region. We successfully deliver our projects within the set time frame, as we always strive to anticipate and meet our customers' rapidly evolving needs with systematic solutions.
MTES is a member company of FUTURE TRENDS INTERNATIONAL, a
system of companies active in oil, gas, energy, and related funds and investments.
We are a capable team of experts across four continents with decades of
combined industry and management experience.
Delivering Tailored Solutions and Optimizing Operational Performance
Mediterranean Trends has the knowledge, teams, capabilities, and strategic partnerships to fully satisfy clients' current and future needs. Our team comprises discipline engineers, senior engineers, project managers, and advisors, allowing us to deliver smooth and effective tailored solutions and services to clients across the region. We carefully select our vendors, allies, and partners to ensure efficient and smooth operations and timely equipment delivery for our clients.
Our unwavering commitment to offering high-quality equipment at competitive prices goes hand in hand with our strict adherence to health, safety, and environmental standards, enabling us to optimize our clients' operational performance. We deeply value the significance of cost-efficiency without compromising service quality, while also maximizing the value of our clients' resources and assets. Throughout every stage, our paramount focus remains on delivering optimal solutions to effectively and responsibly meet our clients' needs.
Charting a path to sustainable growth
Mediterranean Trends strives to grow and flourish in this new economic climate and fast-paced world with a clearly designed system, and a well-formulated and carefully implemented strategy. Our growth pace humbles us, and we follow a detailed roadmap and objectives of where we want to be in the next decade.
As we advance, we aim to continue implementing a corporate culture in which all members of Mediterranean Trends teams will possess the spirit of service, take the initiative while carefully assessing customer expectations, and take the appropriate actions to overcome difficulties.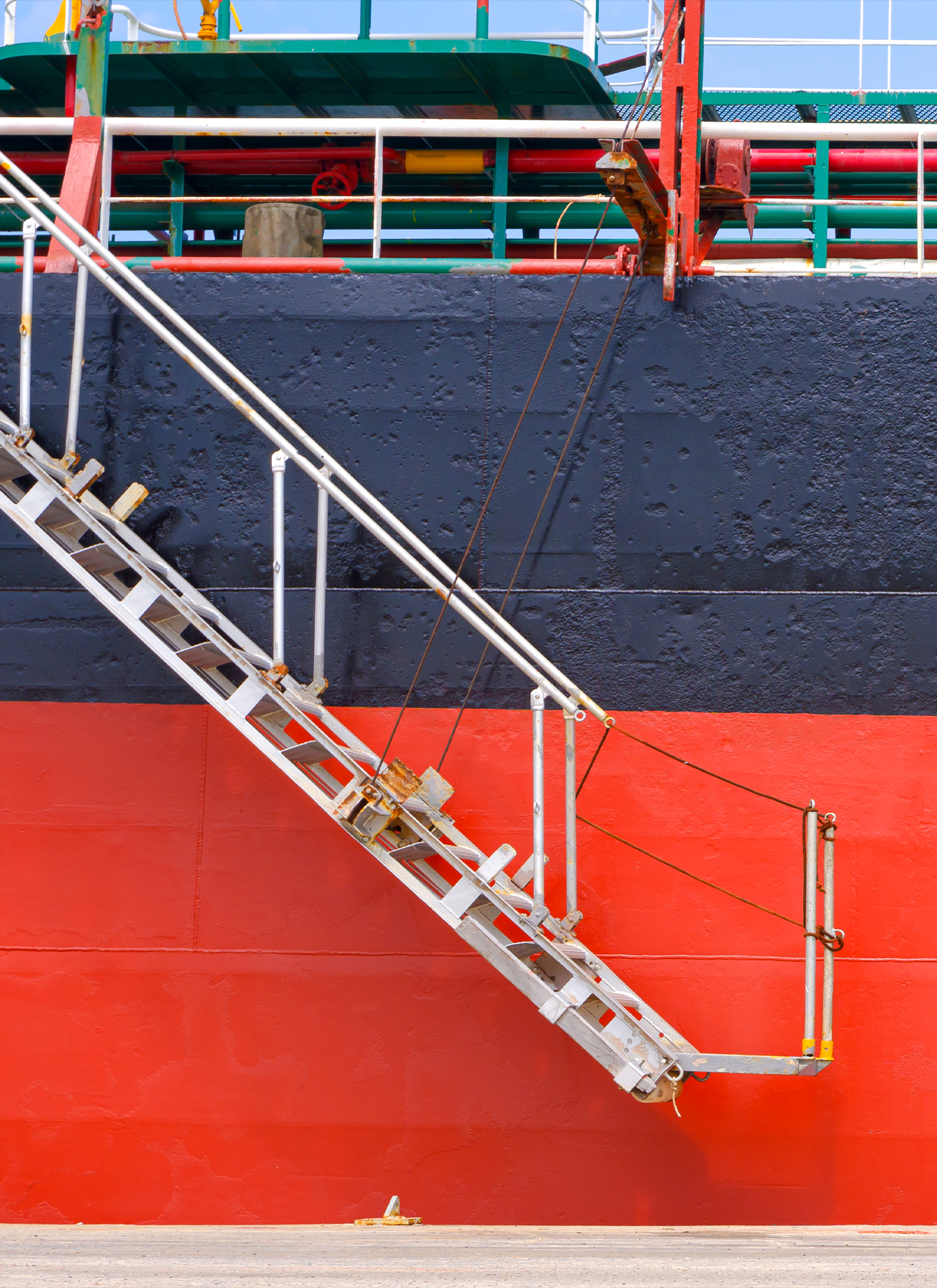 Our Commitment to Excellence
WE UNDER-PROMISE AND OVERDELIVER, ALWAYS
We are committed to deliver on our engagements and providing the best value to our customers. Our ultimate satisfaction lies in having satisfied and repeat clients.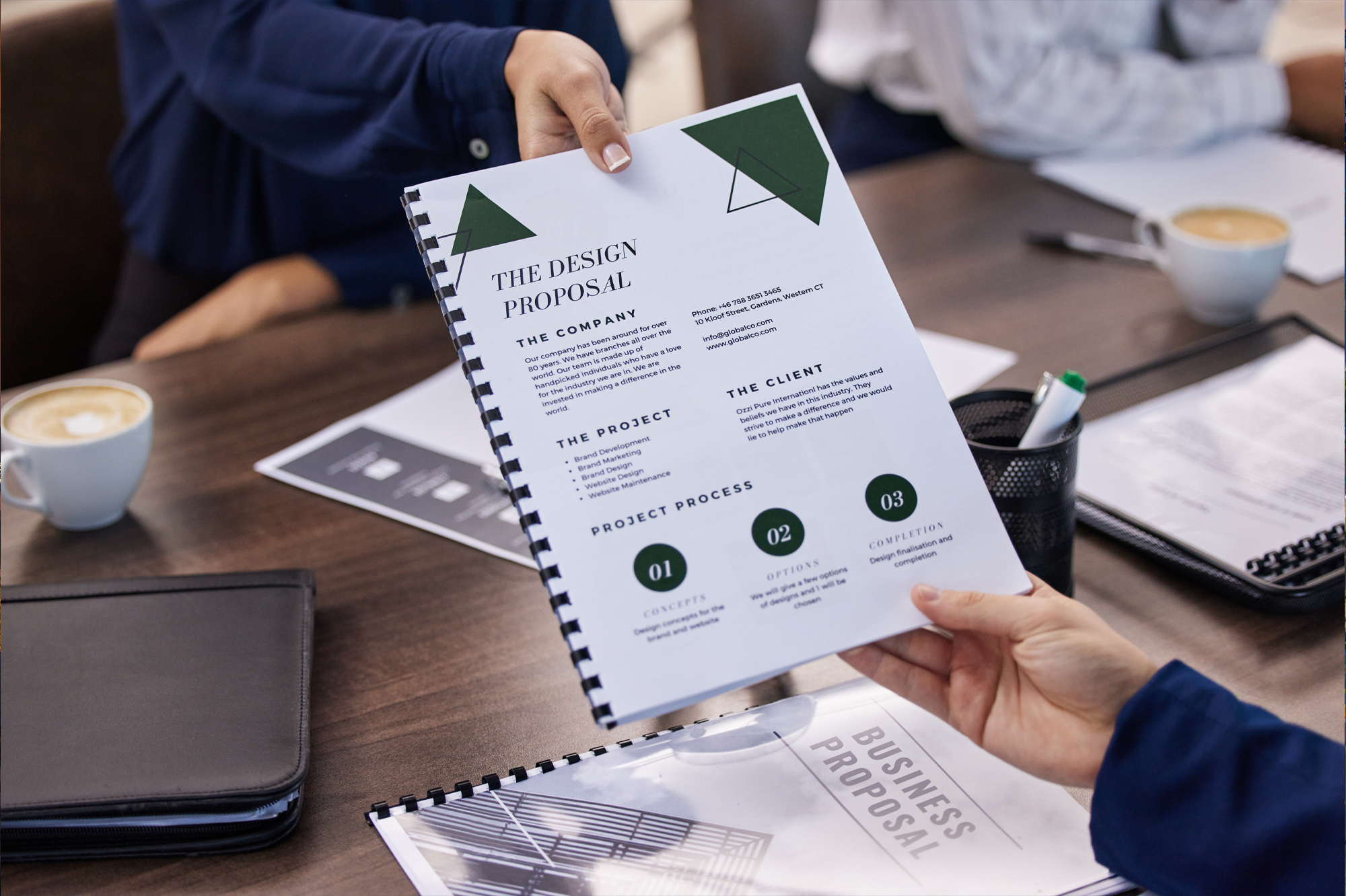 Unlocking Value
We provide our clients with complimentary technical studies and expert advice at no cost.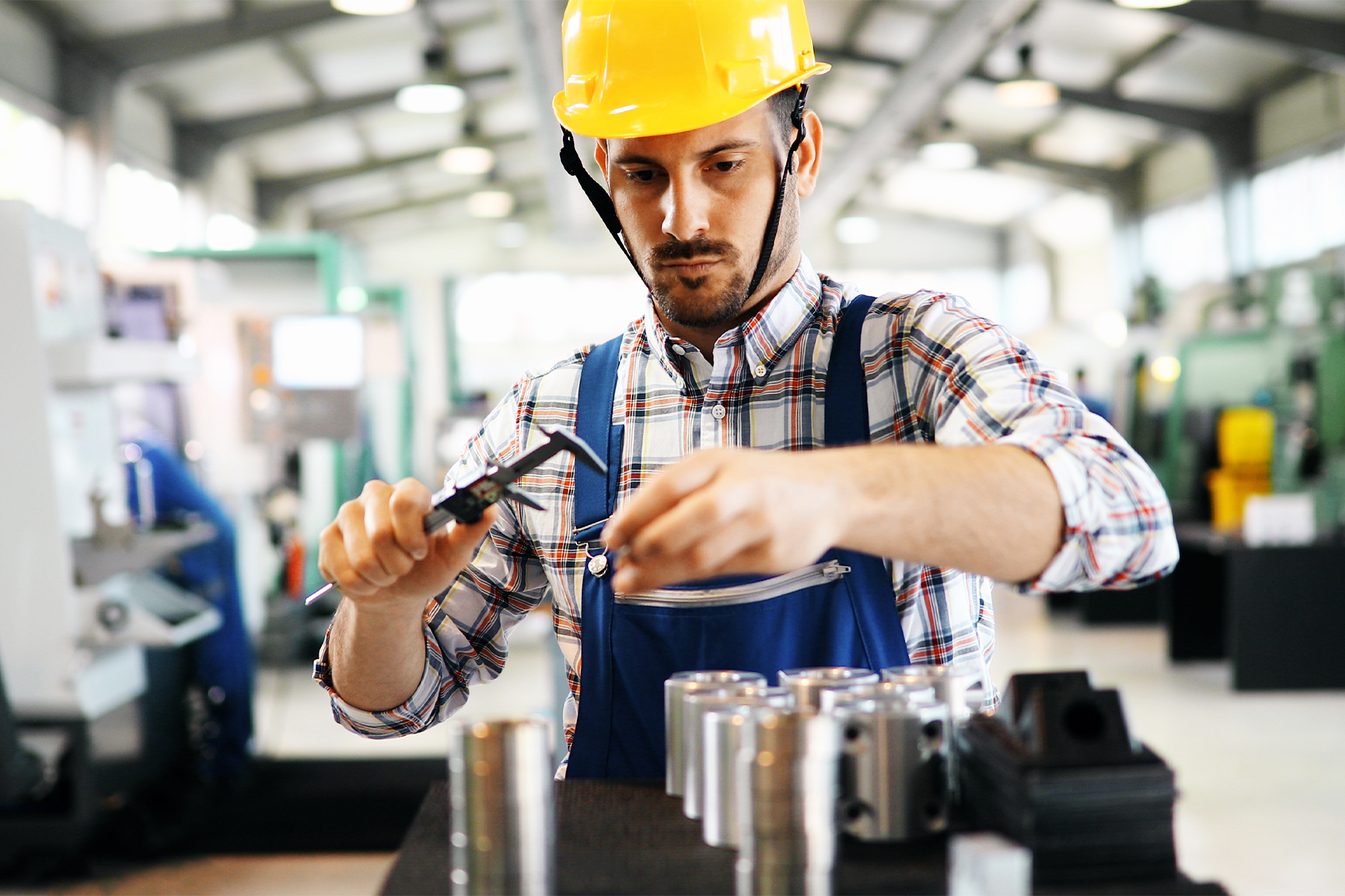 Quality Assured
1-Year Guarantee on diverse equipment & No-Cure-No-Pay on initial trials.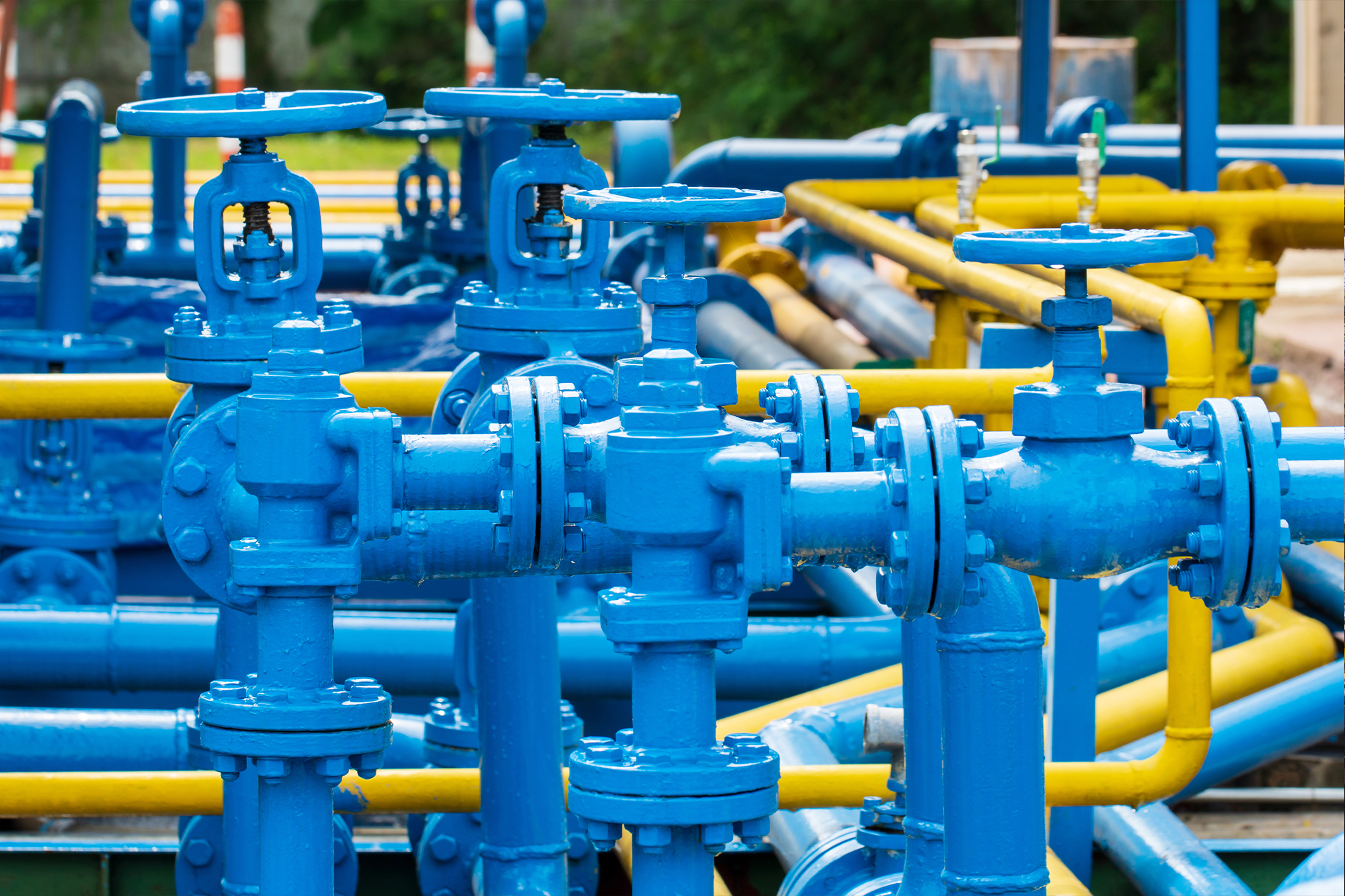 Seamless Solutions
We provide engineering, design, flawless installation services, and reliable maintenance, every time.
UNWAVERING SUPPORT DURING PROJECTS
OUR TEAMS ARE READY AND AVAILABLE THROUGHOUT THE ENTIRE PROJECT 24/7 UNTIL SUCCESFUL DELIVERY.