oUR tECHNICAL SOLUTIONS FOR UPSTREAM OIL AND GAS
The technical solutions division functions as an intermediary and distributor, representing foreign principals to serve customers locally in North Africa. Most of the division's sales and services cater to the upstream oil and gas sector. A professional team of engineers and technical staff plays a pivotal role in accomplishing these tasks.
The division's primary activities include, but are not limited to, 1) Drilling Equipment, 2) Completion Equipment, 3) Production Equipment, 4) Profile Control and Enhanced Oil Recovery, and 5) Offshore Platforms and Rigs.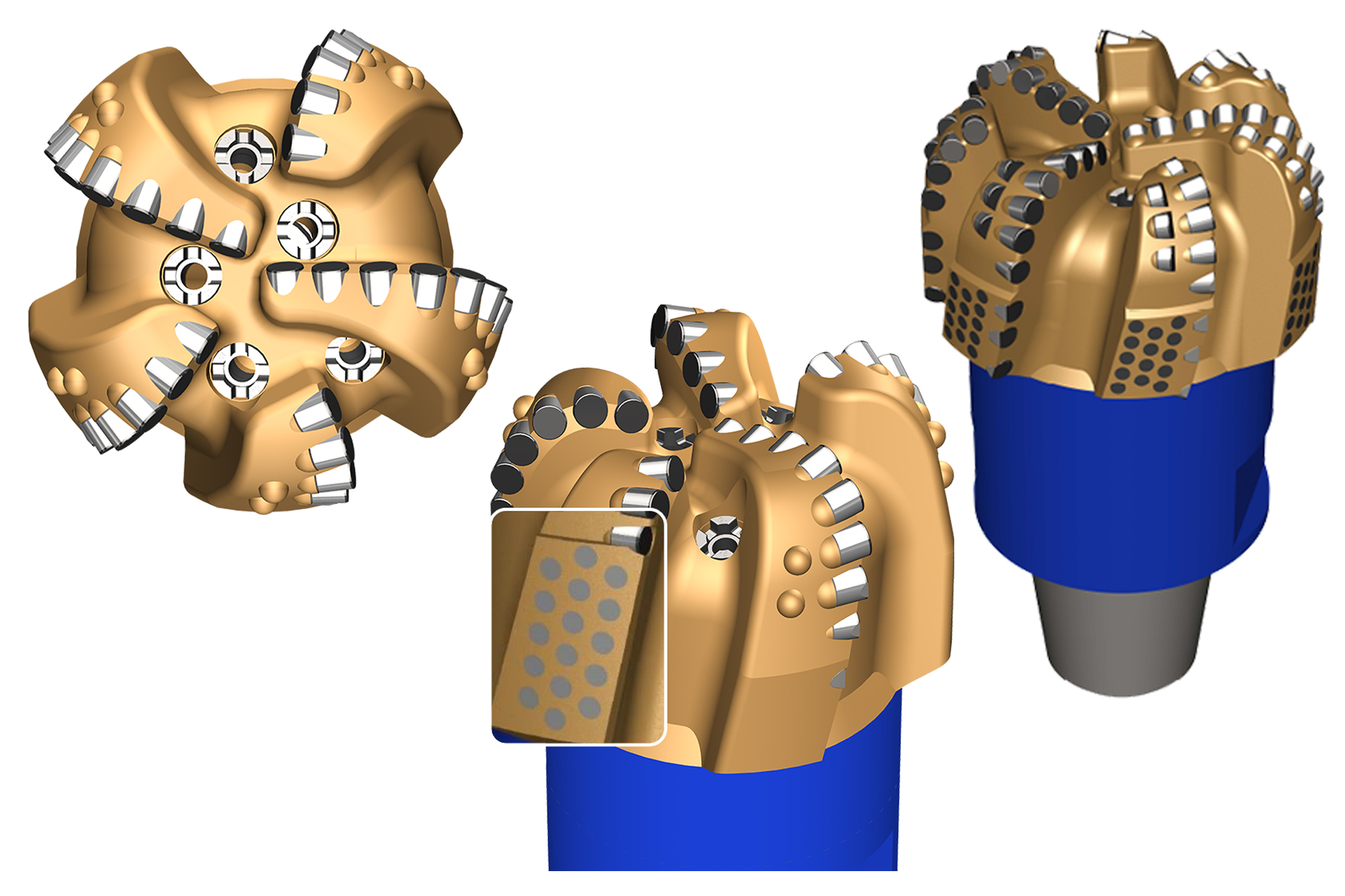 Drilling equipment
Achieving excellent field performance requires selecting the right bit for the right application. We provide you with every bit needed for every section. Our extensive equipment range comprises drill bits, drill collars, drill pipes, BOPs, wellhead equipment, and downhole motors, ensuring optimal drilling efficiency.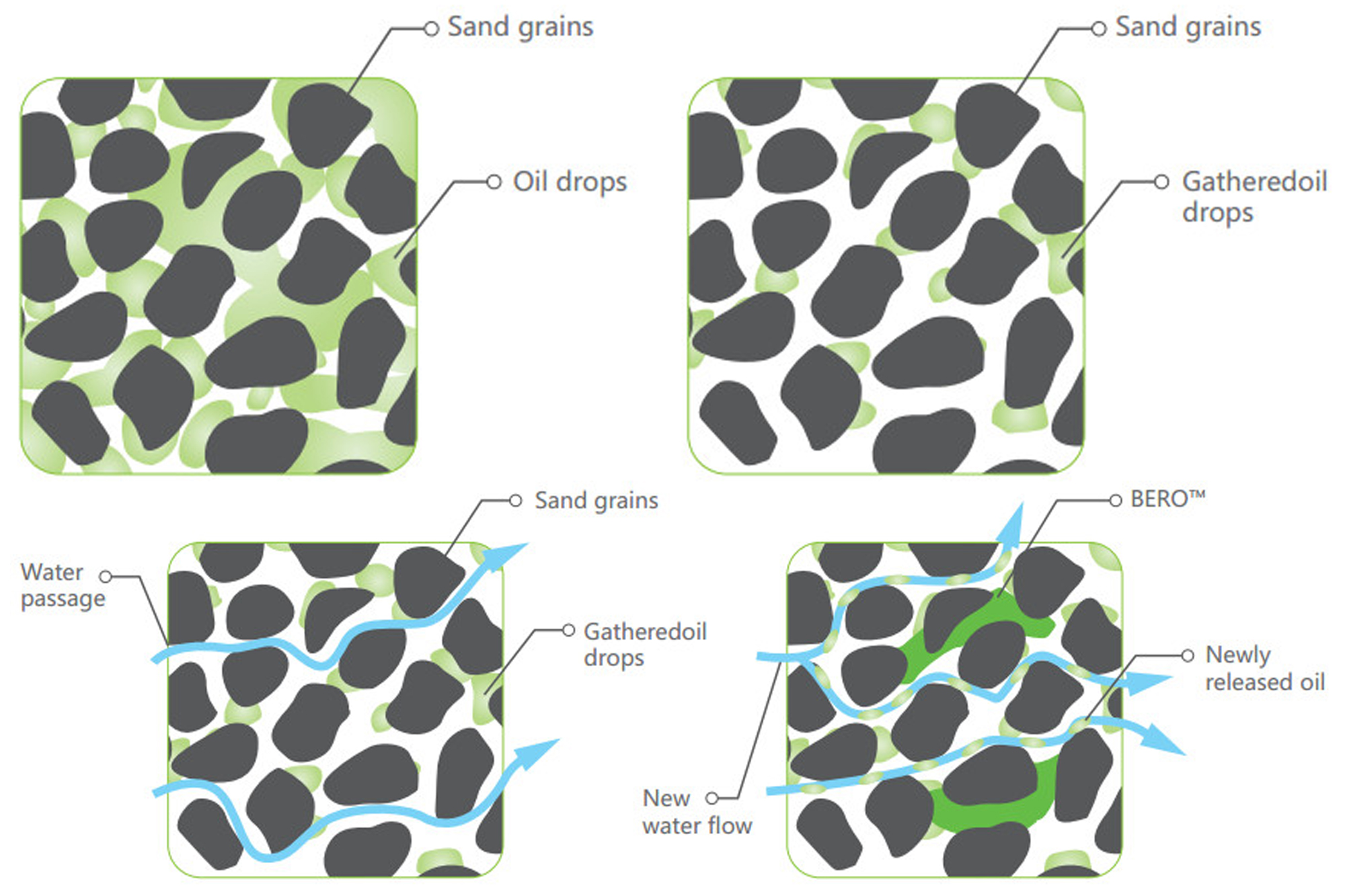 Profile control / Water shutoff and Enhanced Oil Recovery
Optimizing oil recovery from reservoirs is essential, and that's why we provide cutting-edge equipment and services for profile control and enhanced oil recovery. We utilize completely biodegradable Biosurfactants to ensure sustainable solutions. Our offerings encompass advanced technologies, including water shutoff and specialized tools and systems designed to enhance oil flow efficiently.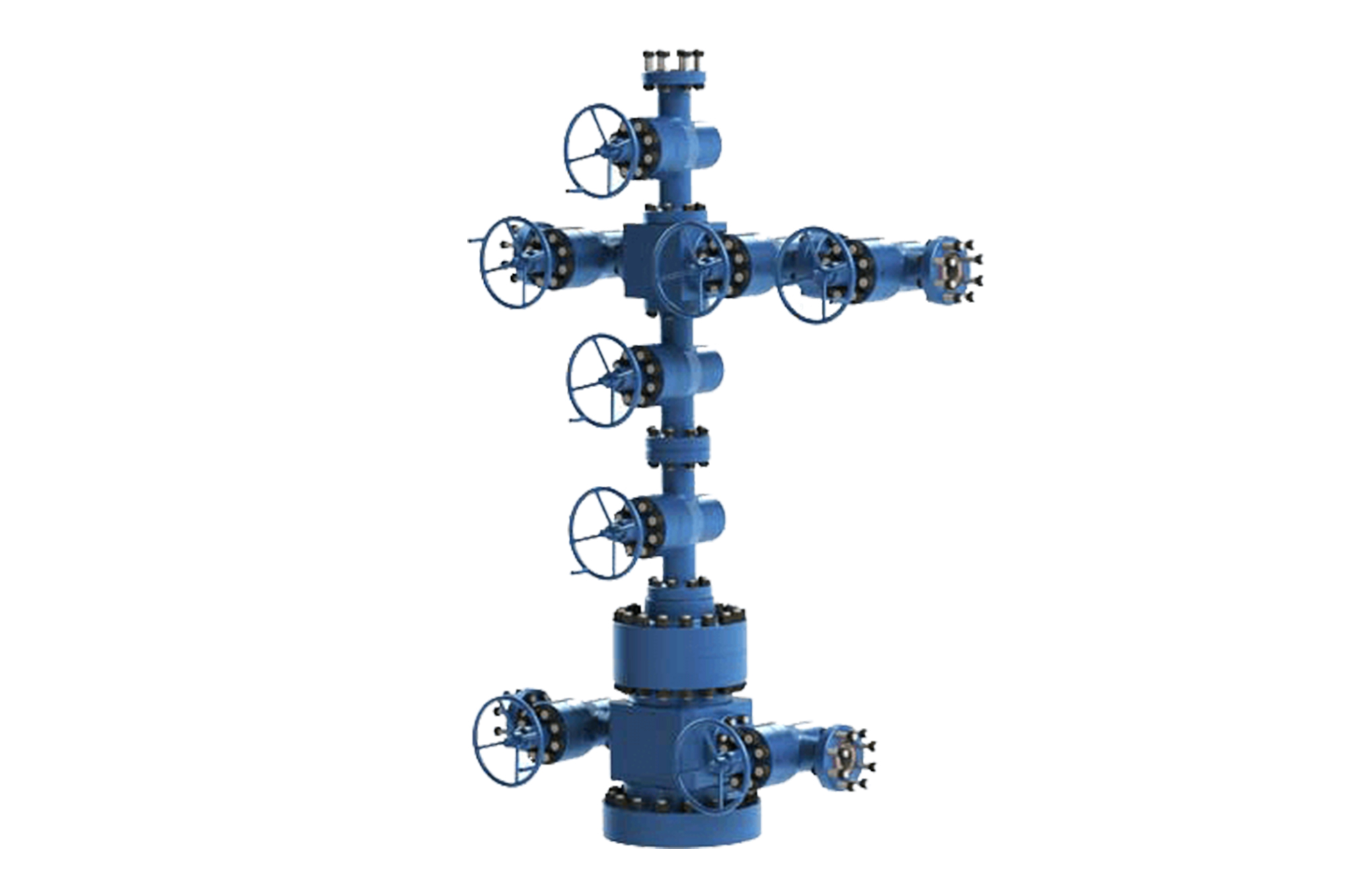 Completion equipment
When it comes to completion, we have you covered with a wide variety of premium and semi-premium thread casing and tubing, and related accessories and tools. Our offerings include centralizers, float equipment, cement baskets, plugs, heads, stop collars, and more. Additionally, we offer packers, christmastrees, and liner hangers to cater to your specific needs.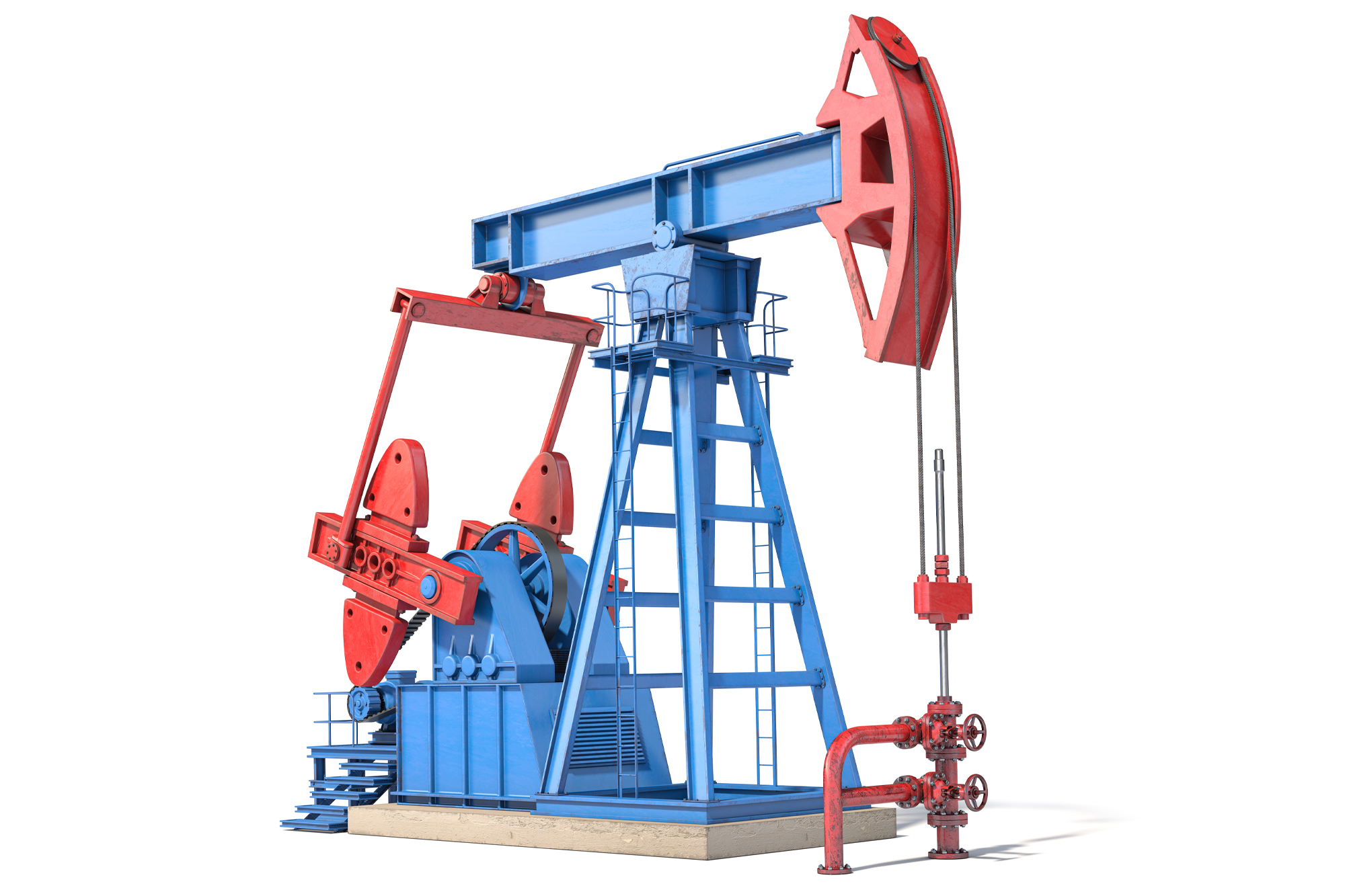 Production equipment
For efficient production, we offer a diverse range of equipment, including SRP systems, ESPs, gas artificial lift systems, separators, and compressors. Our offerings come with direct involvement from the first-hand designer manufacturer. This enables us to provide you with tailored modifications, expert advice to meet your technical requirements, and a range of other related services.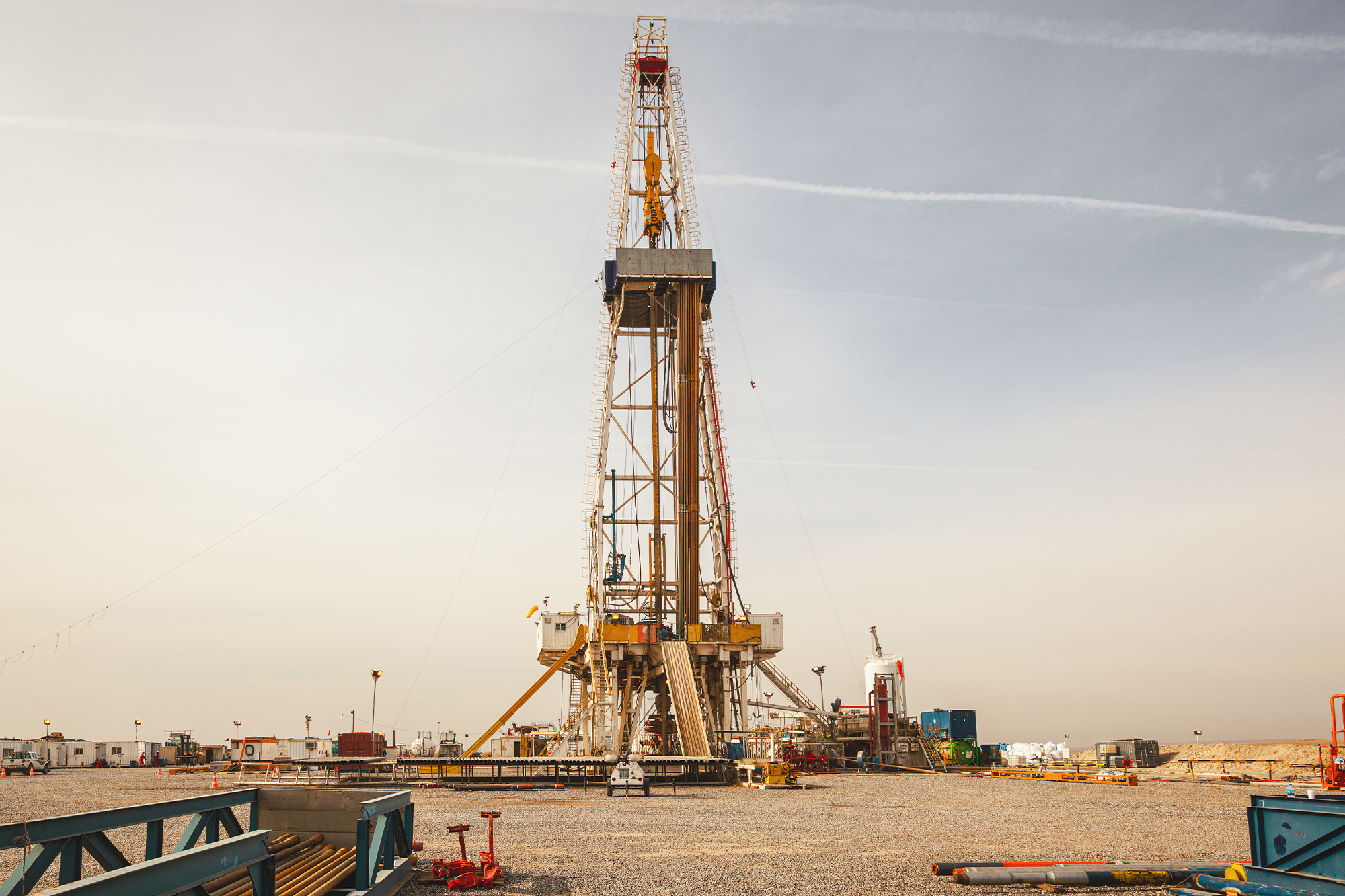 Offshore platforms, rigs and rig components
For your drilling operations, we offer a comprehensive range of platforms and land drilling rigs, ranging from 1000HP to 3000HP. Whether you need to buy brand new rigs or used refurbished options, we have the right solution for you. Our offerings come with direct involvement of the first-hand designer manufacturer, comprehensive mechanical rig-up at the yard, function tests, third-party inspection, training, warranty, and other related services.